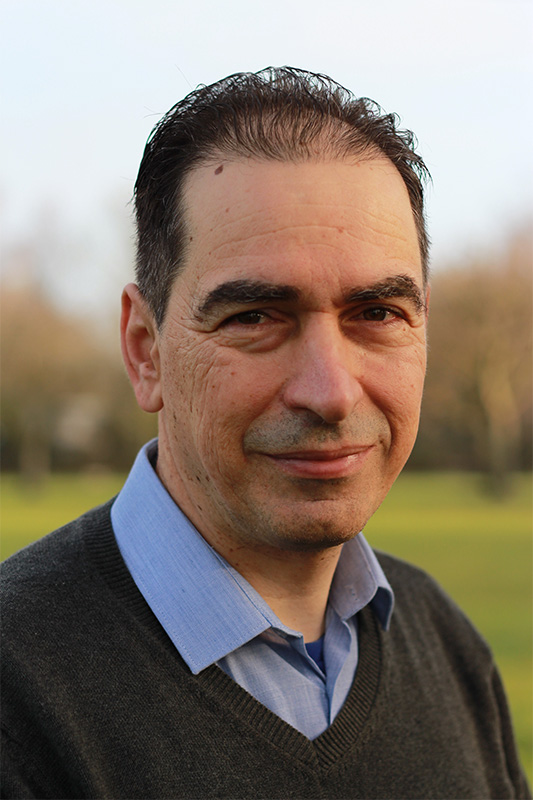 I have been passionate about travelling and aviation for nearly 50 years. After years working for a major tour operator and the UK' s aviation regulator, as well as travelling the world, I'm now bringing his insider experience to a wide audience through books, blogs and workshops.
Who doesn't like to travel and see new places? Of course, some of us also have to travel for business. According to IATA, over 3.5 billion people took a flight in 2018.
Airshows are popular throughout the world and aviation is an interest that crosses international boundaries. I've been lucky enough throughout my life to be able to experience all sorts of aviation activities from flying in commercial airliners, flying in military aircraft, in helicopters and gliders.
The first flight I have vague recollections of was travelling from London's Heathrow to Melbourne, Australia when I was a small child. The aircraft was a Vickers VC10 of BOAC and the routing was from Heathrow via New York JFK, Los Angeles, Honolulu and Fiji before finally arriving in Melbourne. The return trip in a BOAC Boeing 747 took us back to London via Darwin, Hong Kong, Bangkok, Tehran and Tel Aviv (yes, those last two cities really were linked directly by air).
Over 100 aircraft types and nearly 50 years later I've lost none of my passion or enthusiasm for aviation. There have been plenty of changes in the commercial aviation world in that time. Developments in airliner design including fly-by-wire, composite materials and ultra-long range.
I've flown in Douglas DC-6s freighters deep in the Alaskan wilderness, in seaplanes around the Bahamas and even been on a tanker aircraft during air-to-air refuelling.
I believe I must be one of the very few people who witnessed Concorde's first commercial flight in January 1976 (my school was just half a mile from Heathrow), it's final commercial flight in October 2003 AND its final flight ever in November of the same year.